#25 Nuke Prayer: The Rosary
Why We Pray the Rosary
a year ago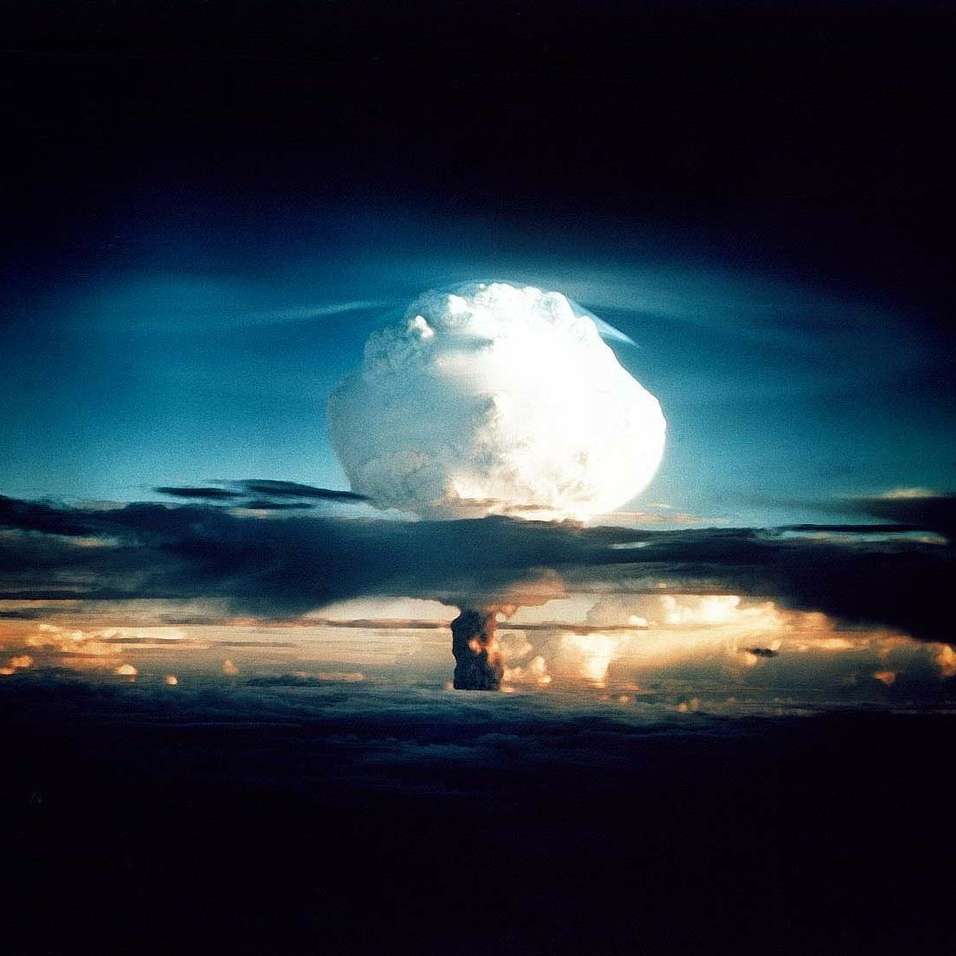 "The Rosary is the Weapon for these times" - St. Padre Pio.
I can't believe I haven't talked about the Rosary on this podcast yet.
However, I can assure you that once you finish this show you'll understand the great importance that the Rosary has in a Catholic's daily life.
Also, can you pray it during mass? Let's find out.
Music by Alvaro Zapata
My website: https://catholic-mens-podcast.pinecast.co/
Buy me a coffee: https://tips.pinecast.com/jar/catholic-mens-podcast
Email me at: michaelsword7@gmail.com