#39 Prophetic Dream About the Church
By St. John Bosco
a year ago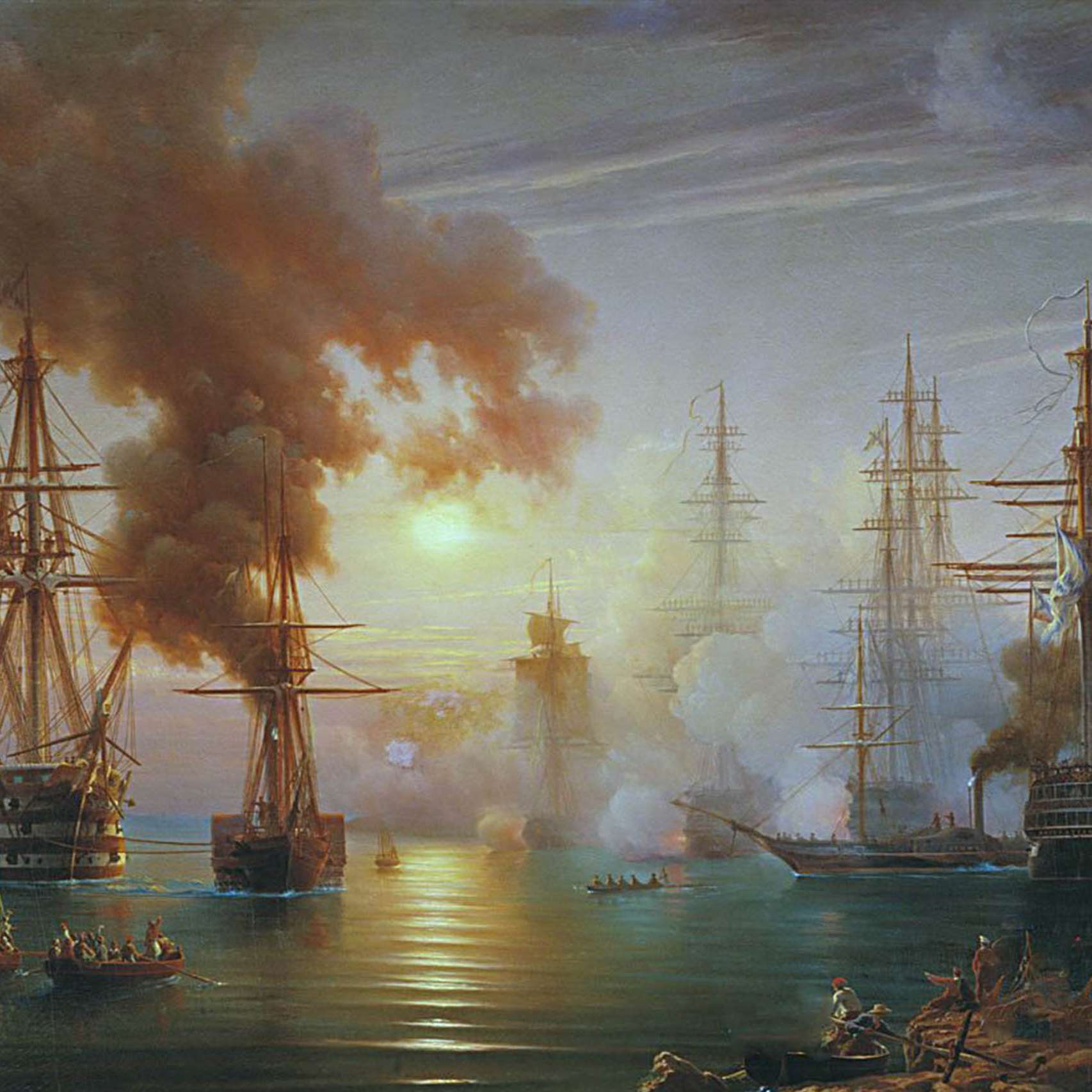 In our time more than ever before we need to have the certainty that the Catholic Chruch will prevail through all of its troubles. If you want to make a difference in this fight and gain confidence, then St. John Bosco's dream about the Two Columns and a great sea battle is hand- tailored for you.
Secondly, there is another dream that he had on how the Rosary can combat impurity and overcome all manner of vices.
I got the idea to read these dreams from a listener suggestion, so please keep them coming. I hope you'll enjoy the show...
My website: https://catholic-mens-podcast.pinecast.co/
Buy me a coffee: https://tips.pinecast.com/jar/catholic-mens-podcast
Email me at: michaelsword7@gmail.com
Attributions: Beautiful organ music by Alvaro Zapata
Lullabye (Sting) by Twin Musicom is licensed under a Creative Commons Attribution license (https://creativecommons.org/licenses/by/4.0/) Artist: http://www.twinmusicom.org/
Our Digital Compass by Blue Dot Sessions is licensed under a Attribution-NonCommercial License. (https://creativecommons.org/licenses/by-nc/4.0/) Source: http://freemusicarchive.org/music/BlueDotSessions/Resolute/OurDigitalCompass Artist: http://freemusicarchive.org/music/BlueDotSessions/