#35 A Christmas Carol by Charles Dickens
A Christmas Ghost Story with a Moral Squint
a year ago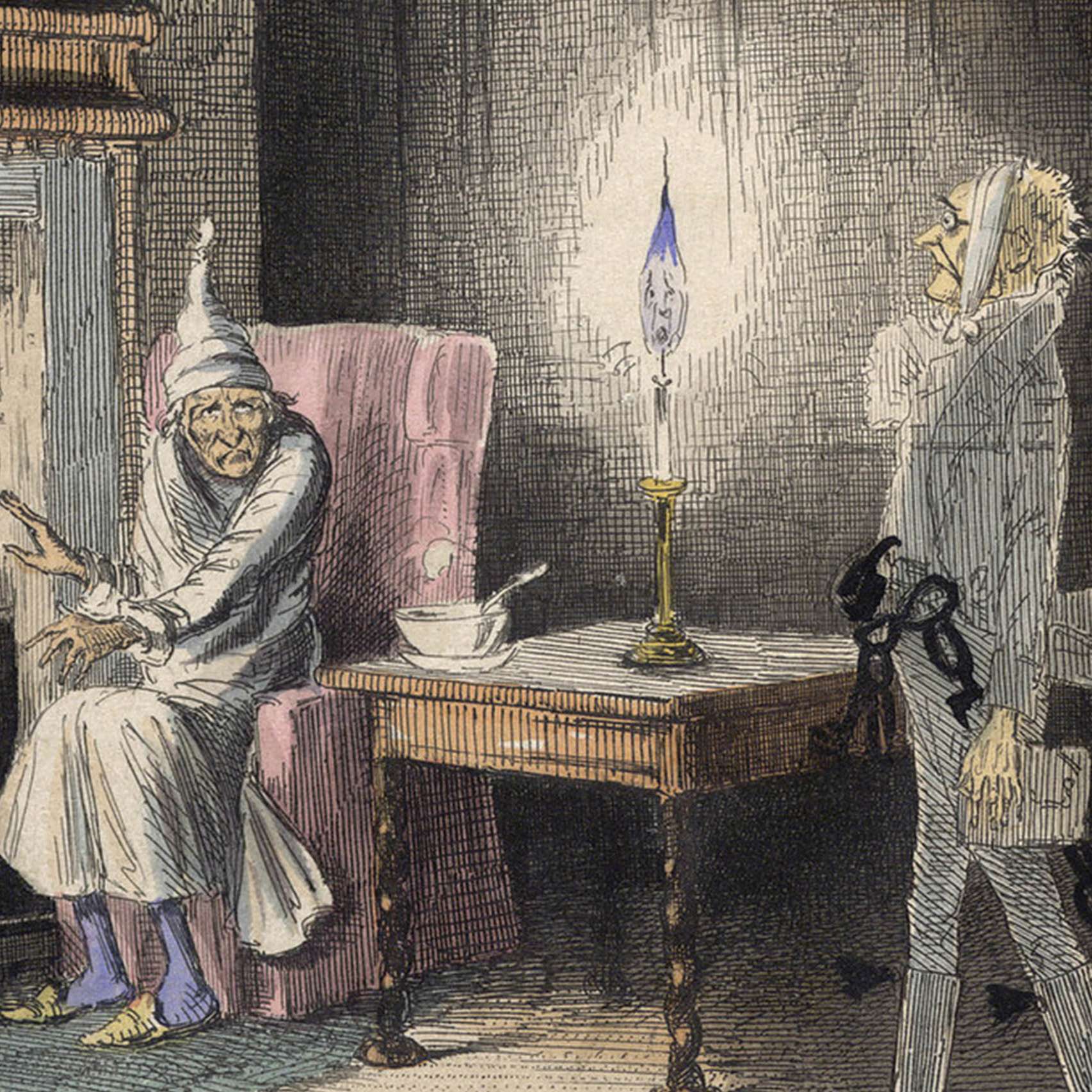 I'm only gonna be reading what is for me, the best part of the book, which is when Marley visits Scrooge. If you want to see what happens in the end, you should read the rest for yourself. This story is a classic that every young man should read anyway, especially around Christmas time.
Charles Dickens was a writer genius. He makes a scene about a ghost, something that should be pretty scary, into a witty exchange. At the same time, his description of Scrooge's vices are so vivid that it makes everyone examine their own consciences for the times in their life when they were a little humbug. Because we all can have a little bit Scrooge in us sometimes, right?
Before we start the tale, Charles Dickens would like to let everyone know that Marley was dead to begin with. Dead as a coffin nail.
My website: https://catholic-mens-podcast.pinecast.co/
Buy me a coffee: https://tips.pinecast.com/jar/catholic-mens-podcast
Email me at: michaelsword7@gmail.com
Attributions:
Ghost Processional by Kevin MacLeod is licensed under a Creative Commons Attribution license (https://creativecommons.org/licenses/by/4.0/) Source: http://incompetech.com/music/royalty-free/index.html?isrc=USUAN1100219 Artist: http://incompetech.com/