#37 How to Take Suffering
Advice From the Great St. John Vianney
a year ago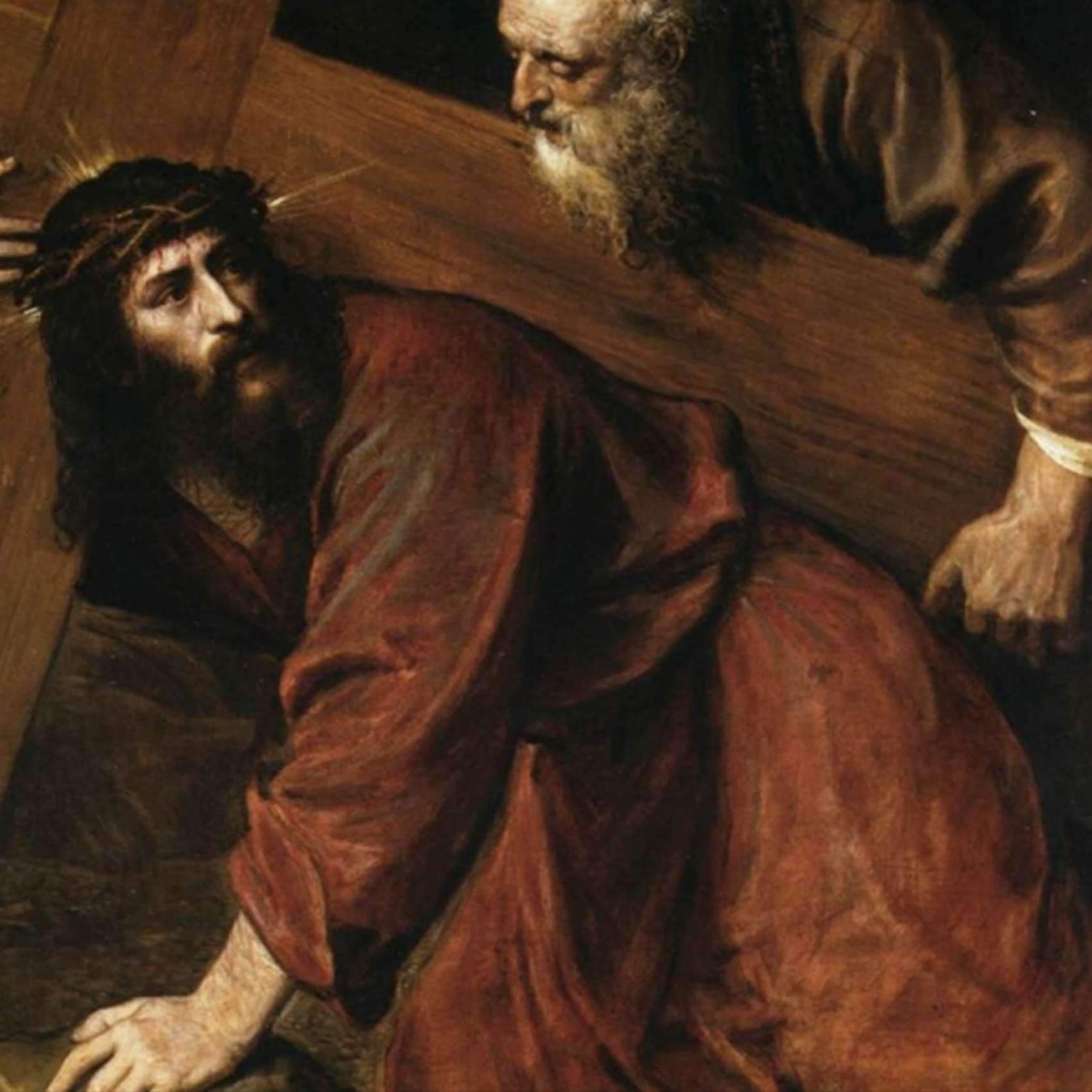 Episode 37: How to Take Suffering
This is a Sermon by St. John Vianney on how to suffer. It's amazing advice for people in our modern world, because I know that the filth around today is much greater than back when St. John Vianney lived. Today, the good are so much more persecuted and it seems like everything is against us.
But this sermon teaches us how to suffer like champions and the best part of it all was that his sermons were always no longer than ten minutes.
So take heart and listen to his calming words.
My website: https://catholic-mens-podcast.pinecast.co/
Buy me a coffee: https://tips.pinecast.com/jar/catholic-mens-podcast
Email me at: michaelsword7@gmail.com