#24 Goodbye Cuba
A Wild Ride Escaping from Communist Paradise
a year ago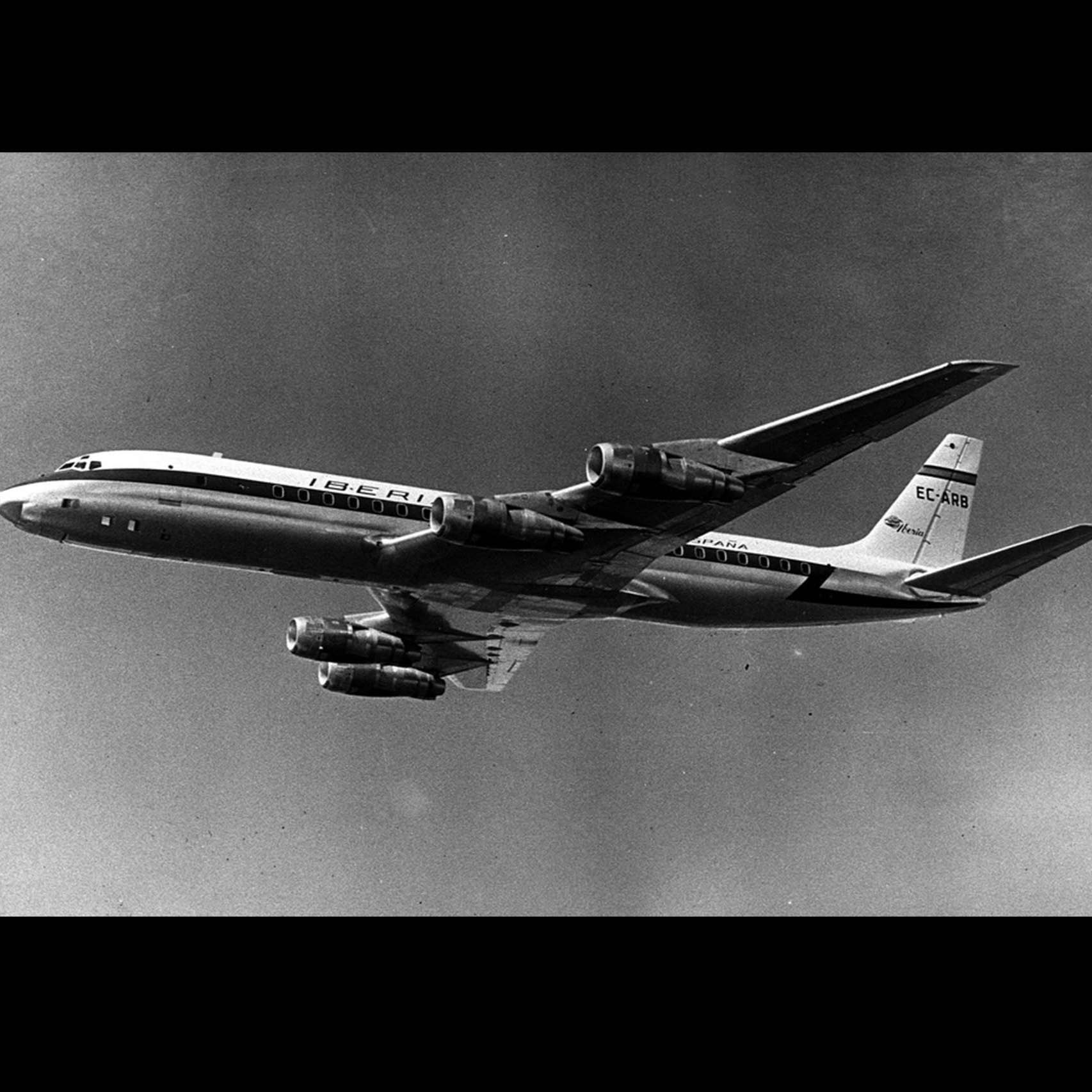 People fleeing from Venezuela? That sounds like when people fled Cuba back when Fidel took over and it turned socialist/communist.
The story that I found last night left me speechless at seeing what people go through to escape Commie Cuba. I say, "go through," because people are still escaping from there.
The story is from a book called "True Stories of Great Escapes," compiled by Readers Digest. All of them are just stunning, including this one.
My website: https://catholic-mens-podcast.pinecast.co/
Email me at: michaelsword7@gmail.com