#38 The Terror of Blue John Gap
Can Catholics Read Horror Novels?
a year ago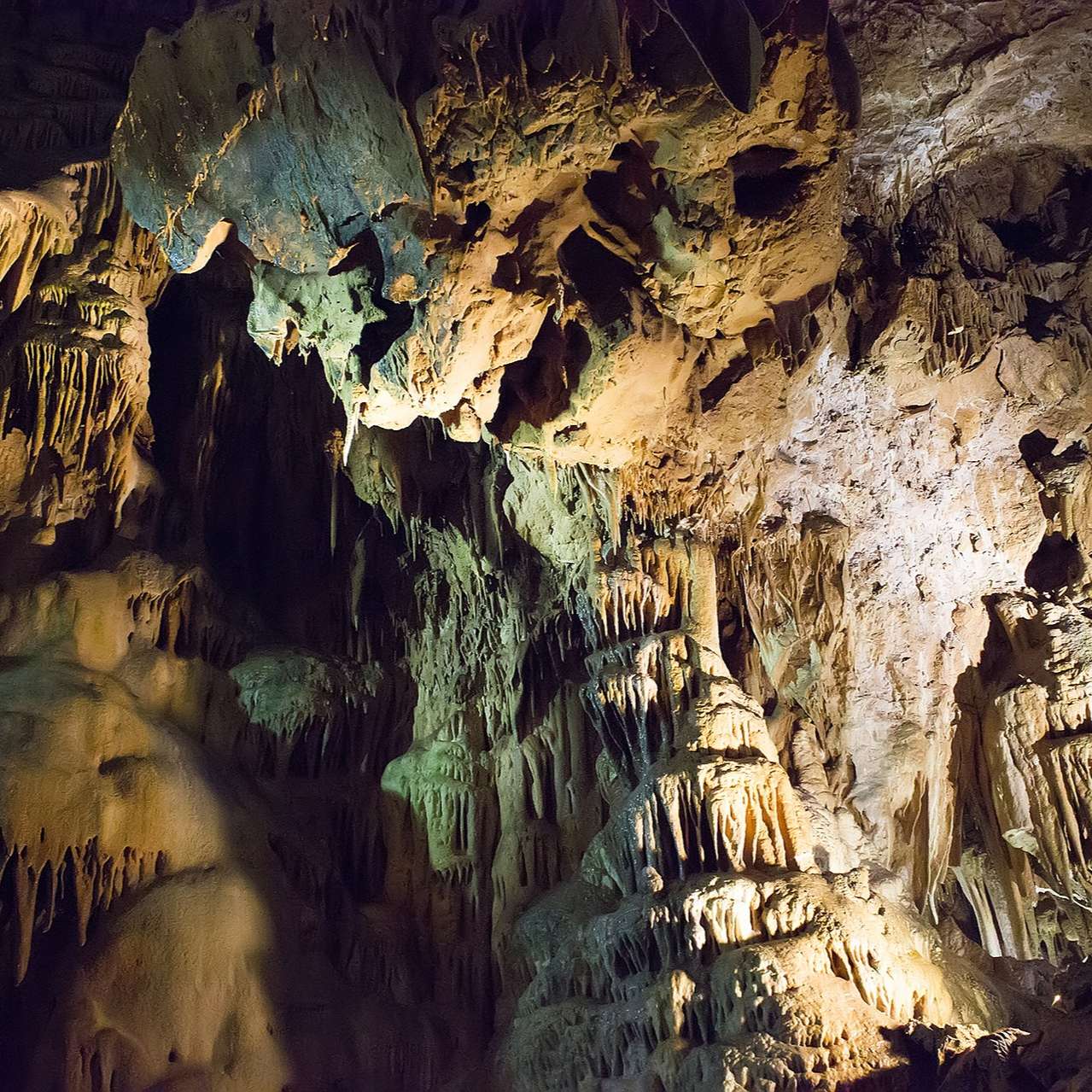 The horror genre of fiction is extremely popular in today's world. Some of the horror stories that are being pushed in library reading programs today are many times gory or outright satanic.
Question: is there a place for scary works of literature in a Catholic's library?
Well many ghost stories are probably already there, like a Christmas Carol. In Charles Dickens' time, every big fictional author had to write at least one ghost story in order to be popular.
Grimms Fairy tales are full of terrifying stories.
Every time people get around a campfire, they talk about creepy things that may or may not have happened to them.
Personally, I don't think there's anything wrong with a grizzly story, so long as the moral of it is clear, it uplifts you and doesn't bring to mind devilish things or despair.
Again the story has to be uplifting and ideally adventurous. This is how you can captivate a young reader's imagination, especially young boy readers, who are totally misunderstood by modern people. Particularly liberal modern people.
I'm going to read a story for you today that I think is a fantastic addition to any young Gentleman's library, written by the great Sir Arthur Conan Doyle: the perfect author replacement for Stephen King. This tale is more grounded in reality and when you finish it, you'll feel like it was time well spent.
I give you, "The Terror of Blue John Gap."
My website: https://catholic-mens-podcast.pinecast.co/
Buy me a coffee: https://tips.pinecast.com/jar/catholic-mens-podcast
Email me at: michaelsword7@gmail.com
Attributions: Colorless Aura by Kevin MacLeod is licensed under a Creative Commons Attribution license (https://creativecommons.org/licenses/by/4.0/) Source: http://incompetech.com/music/royalty-free/index.html?isrc=USUAN1400008 Artist: http://incompetech.com/ Comfortable Mystery 4 - Film Noire by Kevin MacLeod is licensed under a Creative Commons Attribution license (https://creativecommons.org/licenses/by/4.0/) Source: http://incompetech.com/music/royalty-free/index.html?isrc=USUAN1100535 Artist: http://incompetech.com/ Dreamlike by Kevin MacLeod is licensed under a Creative Commons Attribution license (https://creativecommons.org/licenses/by/4.0/)