#30 A Hungarian Freedom Fighter Short Story
God Never Forgets
a year ago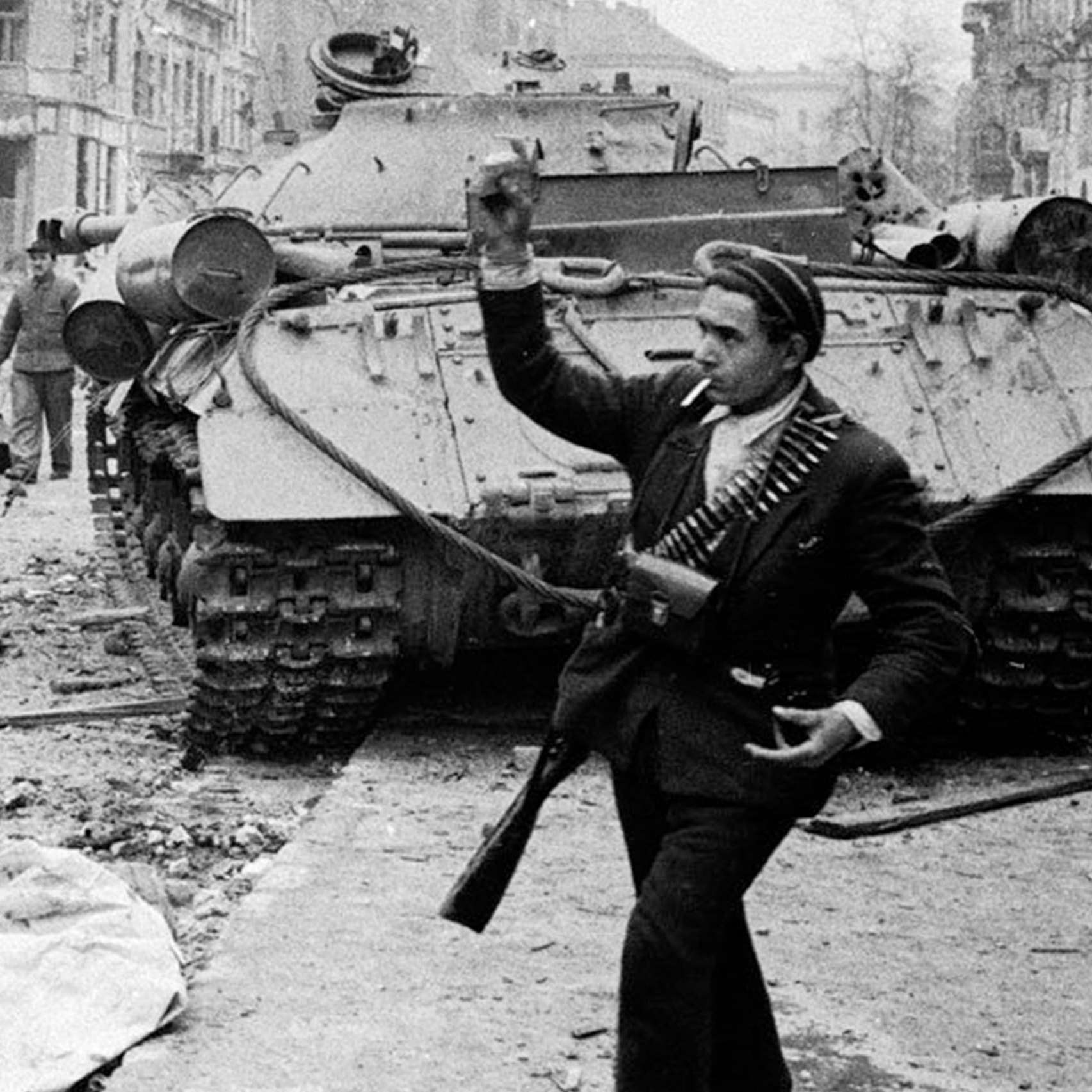 This is something I wrote for the boarding school that I graduated from: St. Louis de Montfort Academy. I'm only doing my own story because someone requested it, otherwise I really wouldn't do it.
It's about the Hungarian Freedom Fighters who resisted the brutal Communist takeover and covers the attempts to rescue Cardinal Mindzenty from prison where he was being cruelly tortured to support the USSR.
I hope you enjoy it.
My website: https://catholic-mens-podcast.pinecast.co/
Buy me a coffee: https://tips.pinecast.com/jar/catholic-mens-podcast
Email me at: michaelsword7@gmail.com