#36 How to Have Confidence in God
Father Thomas de Saint-Laurent
8 months ago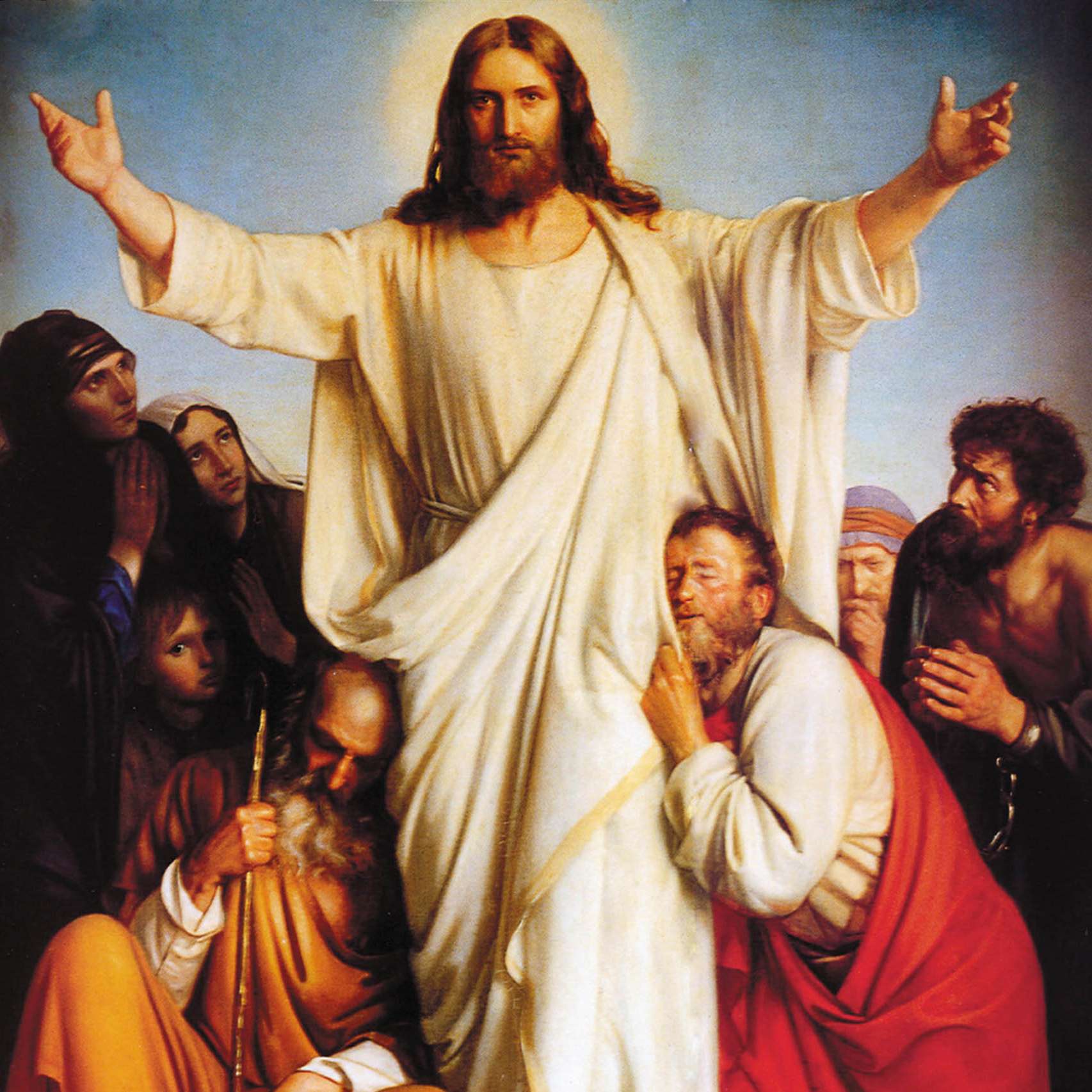 What happens when we don't live up to our expectations? What happens when everything goes south in our lives and we're left seemingly abandoned?
It's at times like these that we have to maintain our confidence in God, which is for me, one of the hardest virtues to practice.
That's why my favorite religious book of all time is The Book of Confidence by Father Thomas de Saint-Laurent and I think he had a special grace to write the way he did.
If you'd like to buy the book, then follow this link: https://www.amazon.com/Book-Confidence-Father-Thomas-Saint-Laurent/dp/1877905461
It so happens that I have permission to let y'all hear the first chapter of The Book of Confidence audiobook done by America Needs Fatima and narrated by the great Richard Fatherly. So if you're going through bumpy times, just listen to this show and I know you'll benefit from its calming words.
My website: https://catholic-mens-podcast.pinecast.co/
Buy me a coffee: https://tips.pinecast.com/jar/catholic-mens-podcast
Email me at: michaelsword7@gmail.com
Attributions: J. S. Bach: Sheep May Safely Graze - BWV 208 by Kevin MacLeod is licensed under a Creative Commons Attribution License. https://creativecommons.org/licenses/by/3.0/ Artist: http://freemusicarchive.org/music/KevinMacLeod/ Source: http://freemusicarchive.org/music/KevinMacLeod/ClassicalSampler/SheepMaySafelyGraze-BWV_208