#29 Do You Believe in Miracles?
The Importance of the Eucharist
a year ago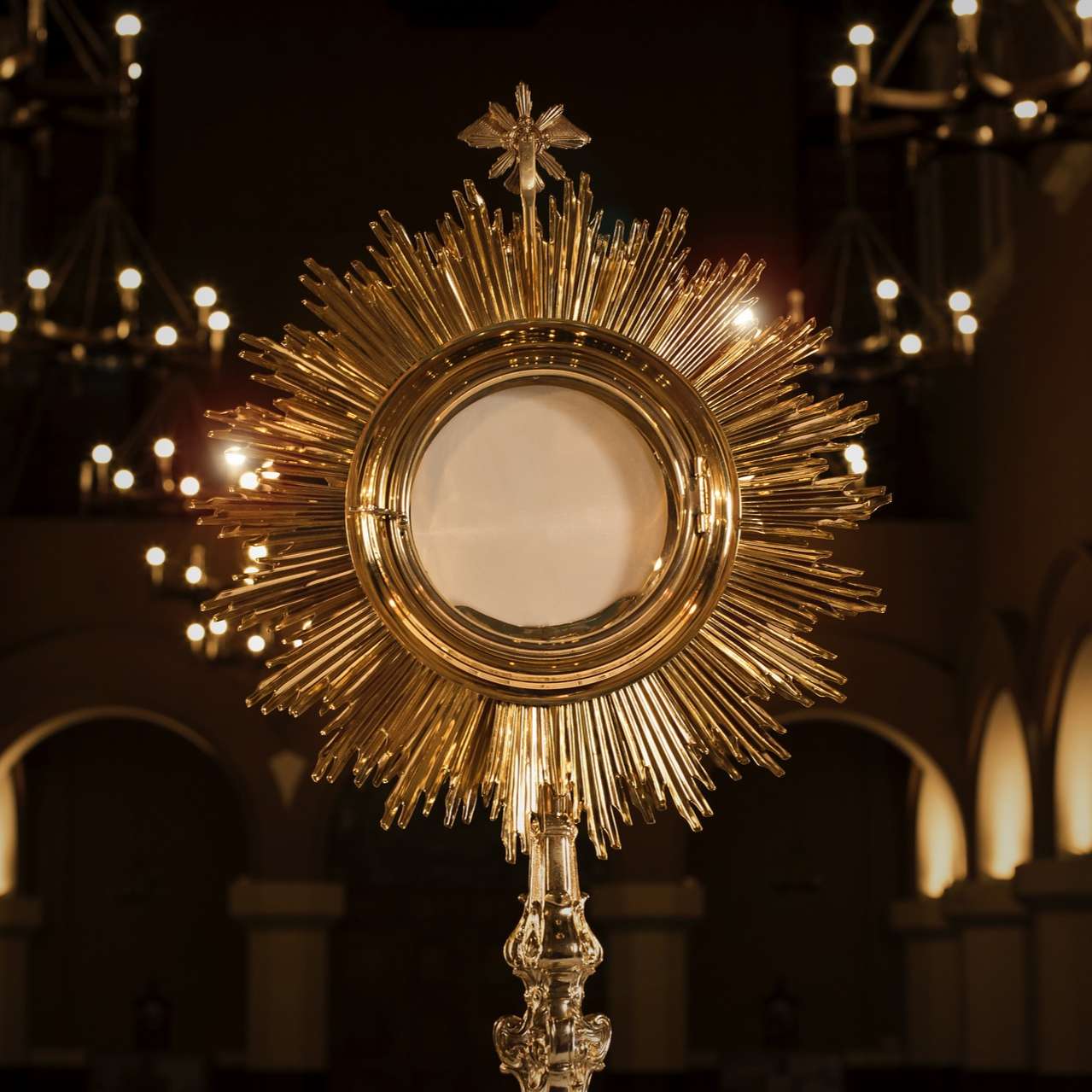 A short time ago I was reading about some Eucharistic miracles that blew my mind and wanted to share them with you.
We'll learn how to sit calmly in the presence of Our Lord in the Blessed Sacrament and tell him about all of our problems. We'll also learn, that if people don't respect his presence, there may be something rather unpleasant coming for us- lightning, rabid dogs, or maybe just simply going blind.
Here's the booklet I mention: https://www.americaneedsfatima.org/Books/meditation-booklet-be-still-and-know-that-i-am-god.html
My website: https://catholic-mens-podcast.pinecast.co/
Buy me a coffee: https://tips.pinecast.com/jar/catholic-mens-podcast
Email me at: michaelsword7@gmail.com
Attributions: Jesu Decus Angelicum by Alvaro Zapata daedalus by Kai Engel is licensed under a Attribution License. Ervira by Blue Dot Sessions is licensed under a Attribution-NonCommercial License. Fantastic Dim Bar by Kevin MacLeod is licensed under a Creative Commons Attribution license (https://creativecommons.org/licenses/by/4.0/) Source: http://incompetech.com/music/royalty-free/index.html?isrc=USUAN1100231 Artist: http://incompetech.com/ Classic Horror - Madness Paranoia by Kevin MacLeod is licensed under a Creative Commons Attribution license (https://creativecommons.org/licenses/by/4.0/) Source: http://incompetech.com/music/royalty-free/index.html?isrc=USUAN1100471 Artist: http://incompetech.com/